SelfCare Protocols
SelfCare Protocols are all the little things that we can do daily that allow us to de-stress, unwind and return to our routines with renewed vigour and vitality.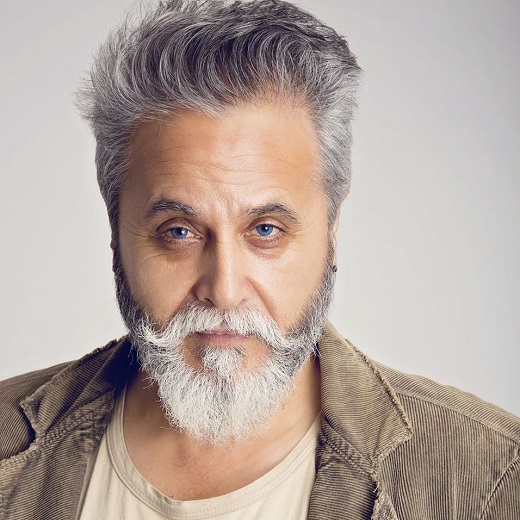 I love myself, hence I take care of food habits by following intelligent eating and knowing the nutritional value of what I am putting in my gut. I also exercise regularly as it not only keeps me in shape but also takes care of my mental health.
Dinesh Mohan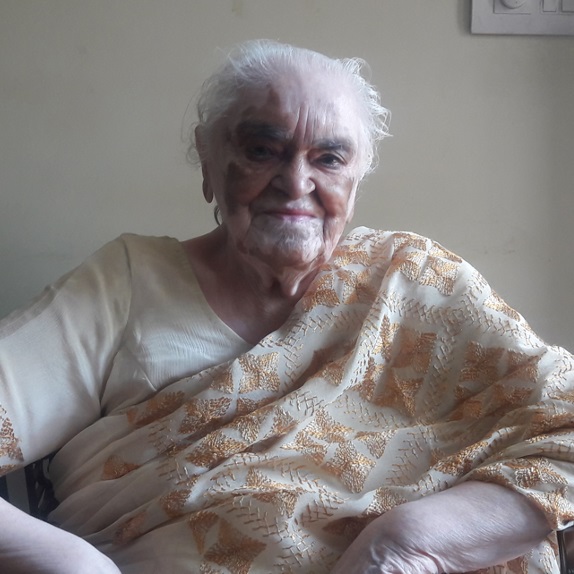 I read all daily newspapers to stay connected & keep myself mentally active.
Premini Sinha, 93 years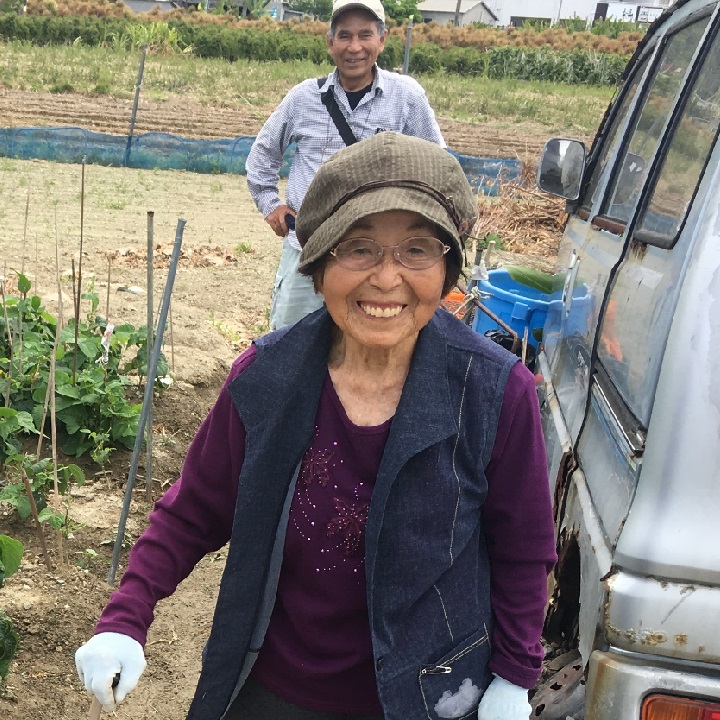 Life taught me to survive in all adversities and so I could do anything in order to survive.
Miyo San, Japan, 94 years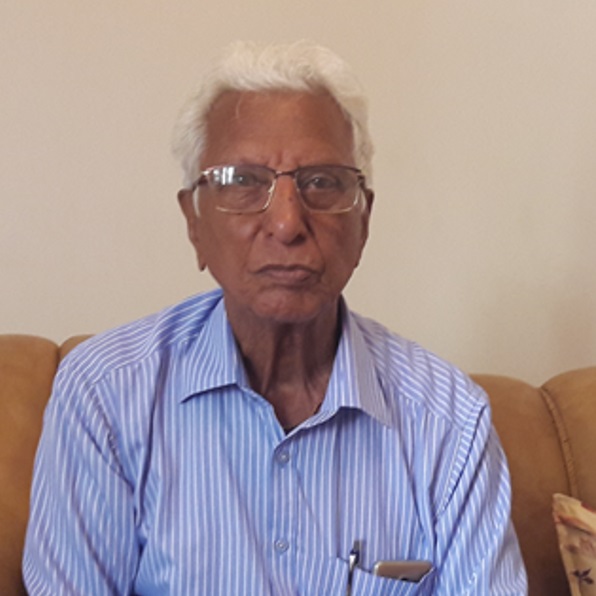 8 hours of sleep, Ganga Jal, a morning walk and only fruits and a glass of warm milk for breakfast keeps me fit.
Chaman Lal Chhabra, 90 Years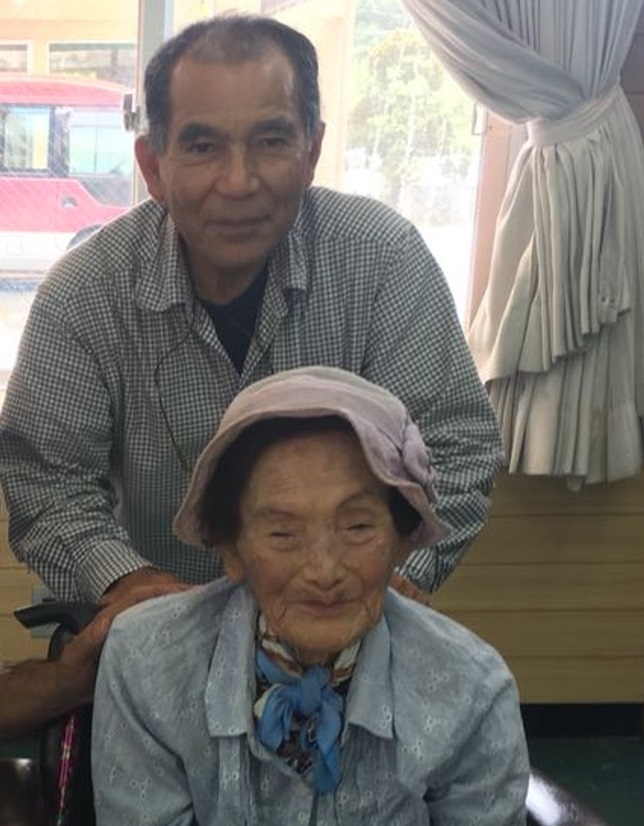 Be grateful to everyone around you and express it always. So I practice it and express it to all
Fuji San, Japan, 102 years