Workplace Wellness
Small Daily Changes Make A Big Impact
We see workplaces more as physical spaces, and not as much as mental spaces. Our approach is to share with team leaders and members alike the tools to unlocking their potential by improving mental vigor and physical vitality to achieve total wellbeing and contribute to their environment like never before.
With many of our founding members coming with more than 20 years of experience in the corporate world, we teach only those principles which we ourselves practice and have benefited from in our own personal and corporate lives.
The OmniLife
90

Days Challenge

Handpick a group of team leaders or team members and take them through 'The OmniLife Program' for 90 days and see their mind, body and spirit soar.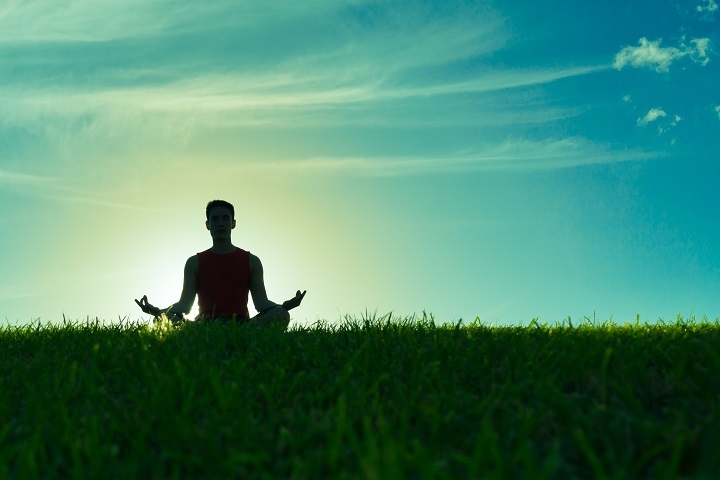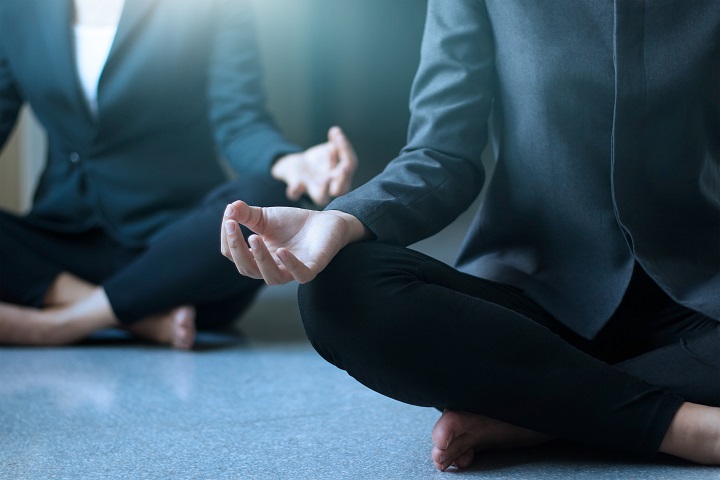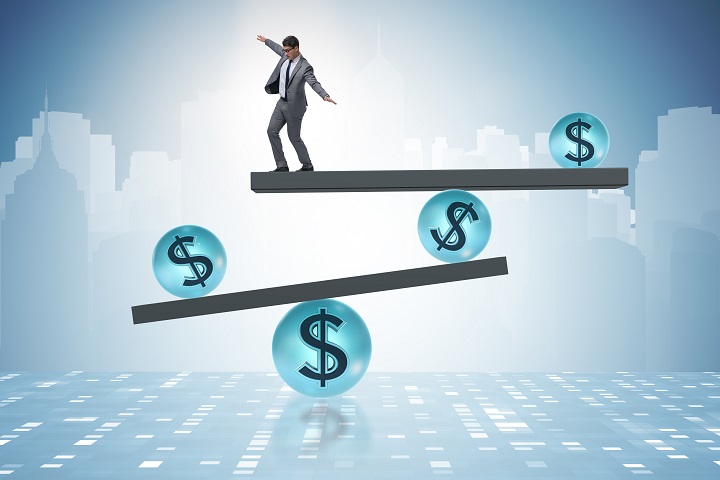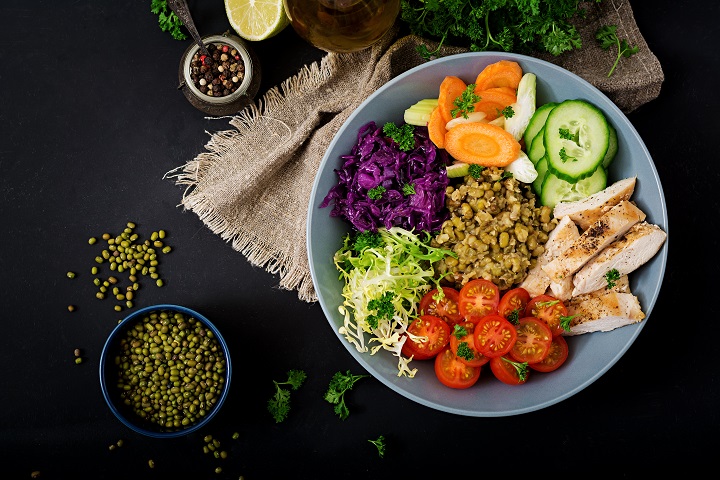 An investment of 90 days in a well-designed workplace wellness program will lead to improved productivity for years to come.