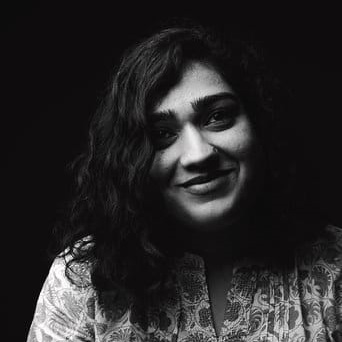 Shaina Vasundhara Bhatia
Psychotherapist and Counselling Psychologist
Shaina holds a Bachelors Degree in Psychology, and specializes in and is a professional in the field of mental health, having completed her Masters from Ambedkar University, Delhi in Psychosocial Clinical Studies. She has been extensively involved in the field of Sexuality, Gender and the LGBTQIA+ community through postgraduate academia. Her therapy mode is essentially psychodynamic in nature and her style is eclectic, customized to the personal best fit to her clients. Her diverse education and training have helped her build an interdisciplinary, intersectional and multi-disciplinary lens to understand people and their life narratives.
Her therapeutic expertise is in Psychodynamic Psychotherapy, with psychoanalysis at the core of her work. She works with her clients to help them understand themselves and their psyches in a nuanced manner, which leads towards holistic well-being and an enhanced insight about oneself.
One of the major intentions of her life is to help normalize the idea and practice of therapy and work with larger communities. Shaina is determined to change the world one story at a time, one narrative at a time, one person at a time.