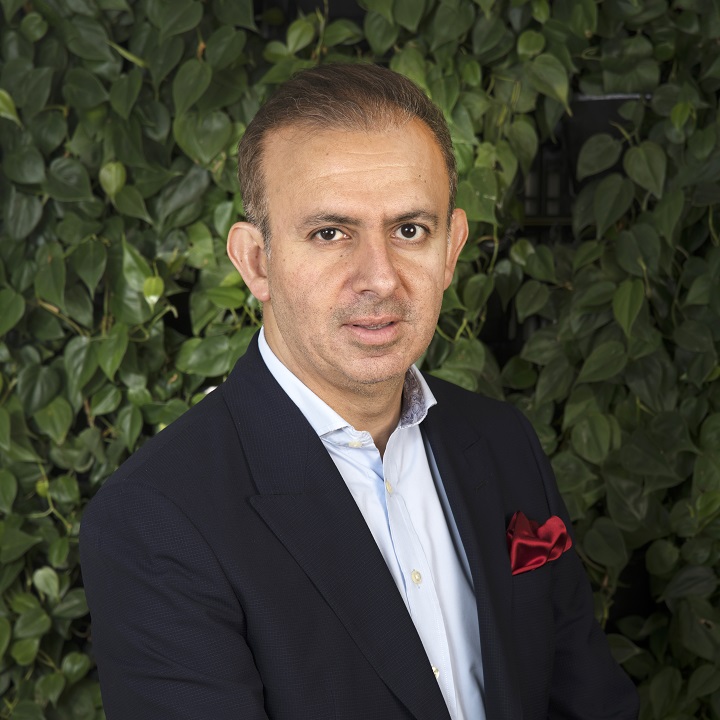 Rajiv Bajaj
Ikigai Coach
Rajiv's realm of influence extends far beyond the financial world. Aside from his work with Bajaj Capital, Rajiv is a mentor and life coach to many, conducting workshops for entrepreneurs, companies and individuals on finding their life purpose, or ikigai. He believes that his ikigai lies in helping others find theirs. In Rajiv's words, a life infused with meaning and purpose is a life well lived.
In his words, "What truly matters is not how long you live but how well you have lived and what you have done to find meaning in the things that make your life worthwhile".
Even prior to his work as an Ikigai Coach, Rajiv has years of experience in helping companies find, define and bring to life their long-term vision and mission, having done so and continuing to do so at Bajaj Capital for the last 30 years by helping middle income Indians to achieve financial well-being over the course of their lives. In Rajiv's words, "finding my own Ikigai triggered a series of actions that helped us refine and align Bajaj Capital's mission and discover our company Ikigai".