The COVID-19 pandemic has left us with multiple lessons. And they are still unfolding gradually. Methods to Boosting Immunity is the most important discussion now.
One of the most important lesson has been how to take care of ourselves – our minds and bodies. How to build ourselves stronger against infections and sickness, through essential additions to our diet, exercise and intake of supplements. Never before did we realize the importance of immunity, the way we do now.
But, what is immunity? Merriam Webster defines it as "a condition of being able to resist a particular disease especially through preventing development of a pathogenic microorganism or by counteracting the effects of its products."
While there are several ways of boosting our body's defence system against the enemy, the simplest and best way of doing so is by including the right kinds of food in our diet. Go one step further to ensure that these foods are rich in at least one of the following vitamins: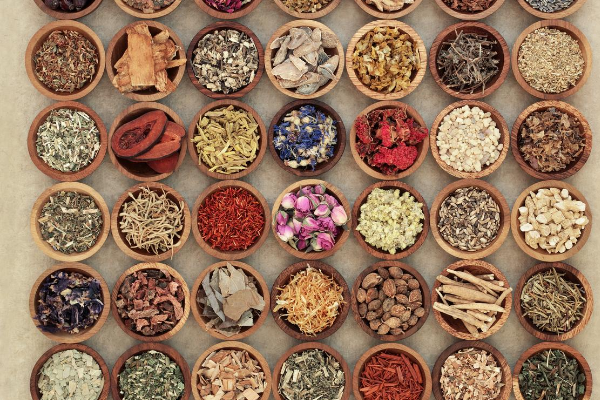 Vitamins for boosting Immunity
Vitamin C – We learnt about this one in school. One of the most effective immunity boosters and powerful antioxidants of all times. It is easily available in several foods making artificial supplements unnecessary, unless prescribed by a doctor. You can get your Vitamin C from citrus fruit, such as oranges, lemons, peppers, strawberries, blackcurrants, broccoli and lots more. So load up on these delicious foods to ensure that you never run into a Vitamin C deficiency. Lack of Vitamin C can in fact, leave you susceptible to infection and disease.
Vitamin E – This vitamin works as a super antioxidant, killing free radicals that could potentially damage cells. It helps the body fight infections by enhancing the immune system. It is found in a range of food like wheat germ oil, sunflower seeds and oil, almond nuts and oil, peanuts, avocado, spinach, beet greens and more.
Vitamin B6 – Also known as pyridoxine, Vitamin B6 helps in creating blood cells and pumps up the body's defense against the increased production of antibodies. It also supports biochemical reactions and production of neurotransmitters like Serotonin. In short, this vitamin is essential for keeping your immune system healthy and functioning. You can eat foods like chicken, salmon, tuna, green vegetables, chickpeas, soya beans, peanuts, oats, bananas, etc to maintain your daily intake of Vitamin B6.  
So, all you need to do is ensure that you consume these magic vitamins regularly through your diet in order to boosting immunity strong and working like well-oiled machinery. A good defense against infection and disease is the critical need of the hour. And you can have it.

Consult our Chief Ayurveda Consultant to learn about the foods that best suits your body constitution.